Press photos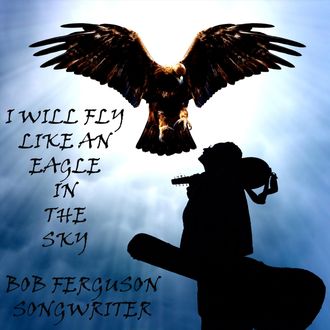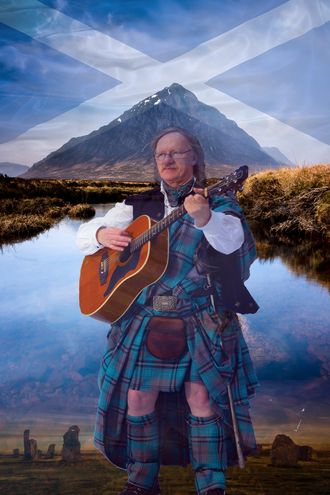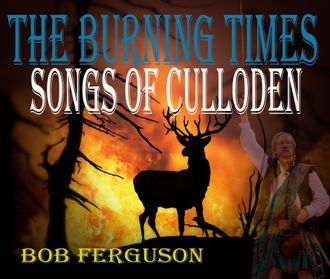 Press / Reviews
Over the years Spectra have used Bob Ferguson and his bands Celtic Horizon and Beggars Row to entertain many of our corporate clients. Bob is a natural charmer, has a great voice and delivers many traditional and more contemporary songs with great style. He always has fun on stage, loves to interact with guests and uniquely can always be relied on to read the room so that audiences feel they are part of the experience.  We love having Bob play for our clients! 
 From Spectra Travel, A Corporate entertainment company. 27 Janury 2020
The last couple of years we had the pleasure of having the Scottish musician Bob Ferguson on stage. He is a great performer. 
With Bob in the house, you're sure of having an entertaining afternoon or evening. And the music he's playing is diverse. 
Scottish and Irish folk, but also songs made by himself. We knew Bob already from concerts he played in our folkclub with Beggars Row and Celtic Hearts. 
But his solo concerts are also from high quality. So whenever you have the chance to get him on stage in your folkclub, bar or festival.....?! Book this guy! 
Klaas Vis 
Folkclub Oosterleek 
Netherlands.
22nd January 2020. Bob Ferguson Songwriter.
 Our association organizes, among other things, traditional concerts, especially regional music of Low German culture. Scottish and Celtic music corresponds to this program much. 
Bob Ferguson gave us with his music insights and impressions into the everyday life of Scottish life. In his ballads, he sang about love, wanderlust, the landscape and the sea. 
He entertained the audience wonderfully, walked through the rows of spectators and encouraged everyone to sing along. The audience felt transported to the Highlands and Lowlands of Scotland and had this beautiful landscape in mind. 
We thank him for this great concert and we look forward to seeing him again in autumn 2020. 
Richard Eckhoff Chairman association/forum Begegnungsstätte Heinrich-Kunst e.V. 
Germany
 Always good fun to see Bob Ferguson on stage. A good singer and the audience is always engaged and involved. If you're in for some good music and fun, Bob's your uncle! A good variety of songs also. 
Menno Schilstra, 
Vijverpark Festival. 
14th Feb 2020.